It takes a lot more than talent to become a professional soccer player. Training frequently, having a quality coach, and a supportive family can all be of great help in one's journey to becoming a professional soccer player. Regardless of one's circumstances, it will be required for a young player to make personal sacrifices if they are serious about becoming a professional. Below are common sacrifices a player will face in their journey to become a professional:
Routines and Repetition
An aspiring professional soccer player will need to have a routine to stick to. Part of the routine will include a proper sleep schedule, training schedule, and a strict diet plan. After time, parts of the routine may become boring or uneventful, creating the temptation to skip and miss days. Through repetition, however, a player will build consistency and strengthen their willpower to push through days they are unmotivated.
Missing Out On Entertainment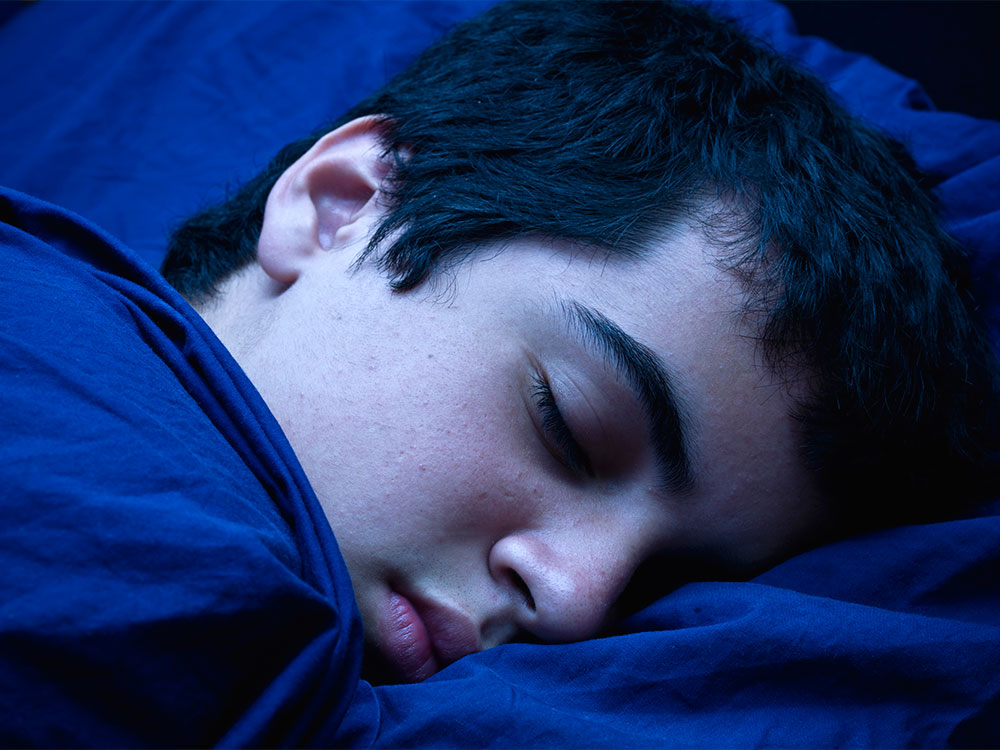 Waking up early for a game will mean that a player will have to go to bed early the night before. Thus, a player will have to miss out on usual fun social activities, like hanging out with friends, going to parties, watching late night television and movies. Thinking about all the value that comes with becoming a professional player should be enough motivation to stay disciplined, regardless if friends poke fun and taunt. A young player should always remember that there is much fun to be had in practicing and playing soccer professionally.
Facing Injuries
Many soccer players do not have long careers. This is a harsh reality that a young player has to accept and be prepared for. The number one reason for a player's careers being cut short is due to injury. From regular training, aspiring professionals may sustain sprains, strains, or head injuries that will keep them out of the team for a period of time. When players take on an injury, they have to be patient in allowing their bodies to heal, then work their way back up to game-fitness. Dealing with an injury can be a dark time for any player, so it is essential every player takes care of their body to prevent possible injuries.
Playing Out of Position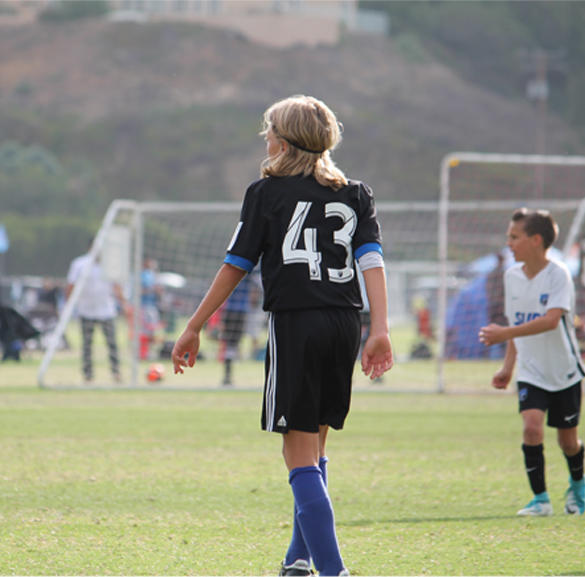 Younger soccer players should be able to play in multiple positions during their developmental years. A young player may only want to play in central midfield, but their coach may think they are more valuable as a right defender for the team. Although the player may feel frustrated, they can actually greatly benefit from this decision. By playing different positions, a player becomes more versatile and can develop many valuable skills. Players who can play in more than one position are extremely useful when injuries or suspensions can create a personnel shortage in the team. The English soccer player, James Milner, is a shining example of a versatile player, as he had played in five different positions throughout the 2019/2020 campaign. Even at age 33, he continues to be a vital member for Liverpool Football Club. Clearly, playing several different positions can provide immense opportunities to improve as a player and help make way into any team. 
As glamorous as it may appear from the outside looking in, becoming a professional soccer player requires much effort and perseverance.